Montecito Heights History In Brief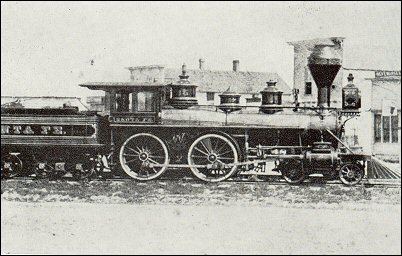 The community of Montecito Heights, located between Los Angeles and Pasadena overlooking the Arroyo Seco River, boasts huge tracts of open wilderness areas, historic homes and magnificent views. This picturesque district possesses a rich history as one of the oldest and most fascinating sections of Los Angeles. The
Arroyo Seco River
, once lush and vibrant (and the subject of vigorous revitalization efforts), became a guide to the padres as they traveled the Old Monterey Trail from the San Gabriel to the San Fernando Mission. In the 1880s, a small settlement sprang up along the Arroyo Seco River, and the Old Monterey Trail eventually became a route of the Santa Fe Railroad. Currently, the Arroyo Seco Bikeway Project proposing a toll-road restricted to bicycles connecting Pasadena to downtown Los Angeles, seeks to create a "serious alternative to motorized commuting, designed to attract people of all ages and abilities".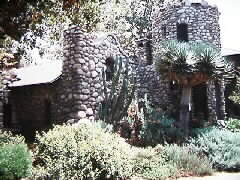 Montecito Heights, due to its spectacular beauty and incredibly convenient location, has attracted creative and artistic Angelenos since the turn of the century. Eccentric journalist Charles Lummis traveled cross-country on foot from Cincinnati until he found his ideal spot -- bordering the Arroyo Seco River at Montecito Heights. There, he used his own hands to build his dream house from local river rock and called it El Alisal, Spanish for the giant sycamore growing beside the house. The site is now commonly referred to as
"The Lummis Home"
. Charles Lummis founded the
Southwest Museum
, opened to the public in 1914.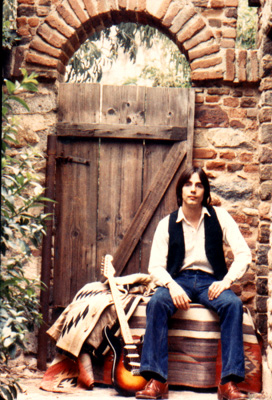 Montecito Heights itself began as a development in 1910. The developers envisioned the planned and affluent suburb they named Montecito Hills as groups of gracious houses placed on large lots surrounding a magnificent hilltop hotel. The company went bankrupt along with the rest of the country in 1929, and the hotel was never built. But many Montecito Heights residents still enjoy the legacy of the developers' vision, and delight in their spacious oversized lots, a rare luxury in any large city. Others have profited by becoming micro-developers and building second houses on their large tracts.